technical lubricantS
Supplies
worldwide supply of
retail and bulk trade packaging
for your down-fill operation
The Petrol Boys Company is a global trader and supplier of chemical automotive solutions like lubricating oils, greases, brake fluids, coolants, fuel- radiator- and motor oil additives, A/C products and aerosol specialty products. But also industrial (gear) oils are part of our portfolio. Our expertise is Western European premium made product in large quantities.
We supply many mainstream and small size companies around the world and specialize in trade packaging bulk goods for fillers and private label customers who supply the gigantic global after market of the automotive industry. We also act as a manufacturer and wholesaler for customized retail products of technical fluids.
petrol boys stand for quality and share the principle of a clean environment
lubricants | fuel - oil additives
and their purpose TO THE WORLD
Reducing Co2 
emissions through stricter and necessary global environmental requirements will result in 
changing technology for car and engine manufacturers. 
As a consequence, the 
worldwide demand for 'high quality automotive chemical products' is 
increasing and this is creating additional pressure for suppliers in the 
automotive industry. 
Petrol Boys can move you further into today's future and help you contribute to a cleaner world with less pollution due to
cleaner and up-to-date technical fluids
which make the inside of your engine look and perform as new. The right oil for your engine has the same effect, as well as all necessary liquids for your vehicle. F.e. India's BS-VI 2020 norm will make mobility cleaner but harder to reach for the common man/woman in this country. With the lubricants and technical fluids from Petrol Boys everybody can reach lower emissions.

Additives are vitamins for your car.

Your car will get sick without additives. Additives provide necessary cleaning and corrosion protection, stable lubrication and temperature resistance. Even simple mineral engine oils, which no longer meet the requirements for today's engines, contain 15% additives. Modern oils, such as, for example, fully synthetic motor oil, soon consist of up to 30% additives.
What you may not know: Every time you refuel, you put additives in your car. Because modern fuels mix additives, for example to increase the knocking resistance of gasoline or to make diesel less sensitive to temperatures below freezing. With additives you protect your engine, reduce fuel consumption and save real money. Fuel ánd oil additives clean the inside of the engine, and the fuel system, they reduce friction and wear, reduce oil consumption and protect against corrosion. They are suitable for both gasoline and diesel engines and help to reduce the original power of your vehicle's engine. Our fuel additives for gasoline and diesel keep the entire fuel system clean and guarantee optimum combustion and compression.
And above all, additives contribute to a cleaner environment as they reduce toxic emissions from exhaust of millions of vehicles.
From our Haarlem office in the Netherlands and the Antwerp warehouse in Belgium we take good care of your freight. 
In 2018 we handled almost 2.000 containers from the harbors of Antwerp and Rotterdam to 55 customers worldwide. 
1. Select what product meets your requirements here (Products)
2. Select what volume fits your operation
25 Liter                             
1.000 Liter IBC
60 Liter DRUM             
30.000 Liter TANK
200 Liter DRUM         
25 Kilo (waxes, creams, greases)
600 Liter IBC               
210 Kilo (waxes, creams, greases)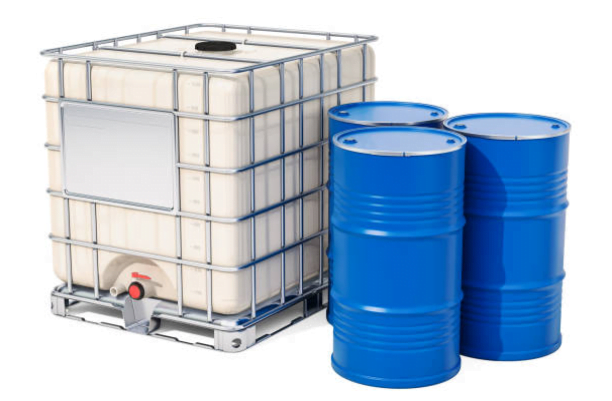 Offers & Orders
We are very much interested in your business
and what we can do for you.
Please let us know what you need.
Click this button