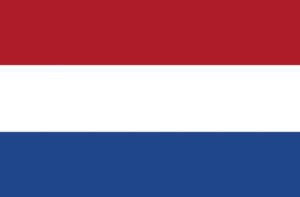 Productomschrijving
Petrol Boys Chain Lube is een op plantaardige olie gebaseerde universele kettingolie welke volledig biologisch afbreekbaar is. Door toevoeging van een speciaal additievenpakket is Chain Oil zeer geschikt voor de smering en bescherming van fietskettingen. Chain Lube heeft een goede kruipende werking en is vochtverdringend en corrosiewerend.
Toepassing:
Fietskettingen, racefietskettingen, MTB kettingen, derailleur kettingen, bromfietskettingen.
Gebruiksaanwijzing
De ketting grondig reinigen met Petrol Boys Multipurpose Cleaner en vervolgens Chain Lube aanbrengen.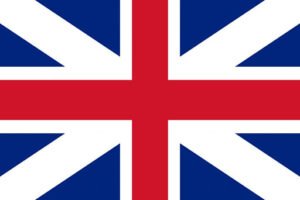 Product description
Petrol Boys Chain Lube is a vegetable oil based universal chain oil which is fully biodegradable. By adding a special additive package Chain Lube is very suitable for the lubrication and protection of bicycle chains. Chain Lube has a good crawling effect and is moisture repellent and anti-corrosive.
Application
Bicycle chains, road bike chains, MTB chains, derailleur chains, moped chains.
Instructions
Thoroughly clean the chain with Petrol Boys Multipurpose Cleaner and then apply Chain Lube.

Produktbeschreibung
Petrol Boys Chain Lube ist ein auf Pflanzenöl basierendes Universal-Kettenöl, das vollständig biologisch abbaubar ist. Durch Zugabe eines speziellen Additivpakets ist Chain Lube sehr gut für die Schmierung und den Schutz von Fahrradketten geeignet. Chain Lube hat einen guten Kriecheffekt und ist feuchtigkeitsabweisend und antikorrosiv.
Anwendung
Fahrradketten, Rennradketten, MTB-Ketten, Umwerferketten, Mopedketten.
Gebrauchsanweisung
Reinigen Sie die Kette gründlich mit Petrol Boys Multipurpose Cleaner und tragen Sie dann Kettenschmiermittel auf.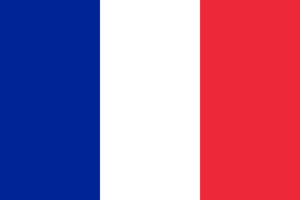 Description du produit
Petrol Boys Chain Lube est une huile de chaîne universelle à base d'huile végétale qui est entièrement biodégradable. Grâce à l'ajout d'un ensemble d'additifs spéciaux, Chain Lube convient parfaitement à la lubrification et à la protection des chaînes de bicyclette. Chain Lube a un bon effet rampant et est hydrofuge et anticorrosif.
Application
Chaînes de bicyclettes, chaînes de vélos de route, chaînes de VTT, chaînes de dérailleurs, chaînes de cyclomoteurs.
Manuel d'utilisation
Nettoyez soigneusement la chaîne avec Petrol Boys Multipurpose Cleaner, puis appliquez Chain Lube.