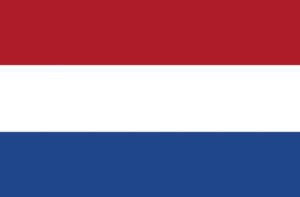 Productomschrijving
Petrol Boys Chain Wax is een biologisch afbreekbare wax voor kettingen. Chain Wax bestaat uit een plantaardige emulsie van wax in water voor een langdurige smering en soepel schakelen. Aanbrengen van de wax geeft de ketting een beschermende en afstotende laag waardoor er vrijwel geen vuil aan de ketting zal hechten. Het werkt vochtverdringend en anti-corrosief. Chain Wax is het perfecte alternatief voor de gangbare kettingoliën.
Toepassing:
Fietskettingen, racefietskettingen, MTB kettingen, derailleur kettingen, bromfietskettingen.
Gebruiksaanwijzing
De ketting grondig reinigen met Petrol Boys Multipurpose Cleaner. Chain Wax aanbrengen wanneer de ketting volledig schoon en droog is. Na het aanbrengen de Chain Wax goed laten drogen!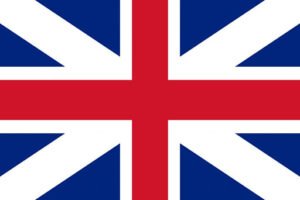 Product description
Petrol Boys Chain Wax is a biodegradable wax for chains. Chain Wax consists of a vegetable emulsion of wax in water for long lasting lubrication and smooth shifting. Applying the wax gives the chain a protective and repellent layer so virtually no dirt will adhere to the chain. It is moisture repellent and anti-corrosive. Chain Wax is the perfect alternative to conventional chain oils.
Application
Bicycle chains, road bike chains, MTB chains, derailleur chains, moped chains.
Instructions
Thoroughly clean the chain with Petrol Boys Multipurpose Cleaner. Apply Chain Wax when the chain is completely clean and dry. After application, allow the Chain Wax to dry thoroughly!

Produktbeschreibung
Petrol Boys Chain Wax ist ein biologisch abbaubares Wachs für Ketten. Kettenwachs besteht aus einer pflanzlichen Emulsion von Wachs in Wasser für lang anhaltende Schmierung und sanftes Schalten. Durch das Auftragen des Wachses erhält die Kette eine schützende und abstoßende Schicht, so dass praktisch kein Schmutz an der Kette haften bleibt. Es ist feuchtigkeitsabweisend und antikorrosiv. Chain Wax ist die perfekte Alternative zu herkömmlichen Kettenölen.
Anwendung
Fahrradketten, Rennradketten, MTB-Ketten, Umwerferketten, Mopedketten.
Gebrauchsanweisung
Reinigen Sie die Kette gründlich mit Petrol Boys Multipurpose Cleaner. Tragen Sie Kettenwachs auf, wenn die Kette vollständig sauber und trocken ist. Lassen Sie das Kettenwachs nach dem Auftragen gründlich trocknen!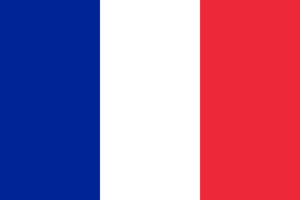 Description du produit
Petrol Boys Chain Wax est une cire biodégradable pour les chaînes. La cire pour chaînes consiste en une émulsion végétale de cire dans l'eau pour une lubrification durable et un déplacement en douceur. L'application de la cire donne à la chaîne une couche protectrice et répulsive, de sorte que pratiquement aucune saleté n'adhère à la chaîne. Elle est hydrofuge et anticorrosive. La cire pour chaînes est la parfaite alternative aux huiles de chaînes conventionnelles.
Application
Chaînes de bicyclettes, chaînes de vélos de route, chaînes de VTT, chaînes de dérailleurs, chaînes de cyclomoteurs.
Manuel d'utilisation
Nettoyez soigneusement la chaîne avec Petrol Boys Multipurpose Cleaner. Appliquez Chain Wax lorsque la chaîne est complètement propre et sèche. Après l'application, laissez la cire de chaîne sécher complètement !