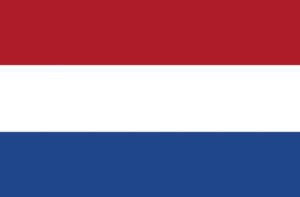 Productomschrijving
Bike Cleaner is een krachtig sneldrogend universeel reinigingsschuim op waterbasis met speciale biologisch afbreekbare additieven. Petrol Boys Bike Cleaner is ontwikkeld om hardnekkig vuil zoals modder, olie en ander vuil van je fiets te verwijderen zonder de lak aan te tasten. Het laat ook een beschermende film achter om te voorkomen dat vuil gemakkelijk hecht.
Gebruiksaanwijzing
Afhankelijk van de vervuiling, een afgepaste laag Petrol Boys Bike Cleaner direct op de fiets spuiten en 5 tot 10 minuten laten inwerken. Verwijder vervolgens het verontreinigingsresidu met een borstel en spoel af met water en droge natte plekken met een absorberende doek.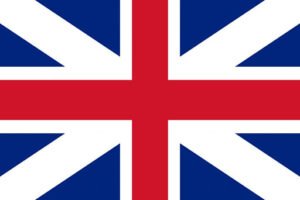 Product description
Bike Cleaner is a powerfull quick-drying water-based universal cleaningfoam which includes special biodegradable additives. Petrol Boys Bike Cleaner has been developed to remove stubborn dirt such as mud, oil and other grime from your bicycle without affecting the paint. It also leaves a protecting film to prevent dirt from adhering easily.
Instructions
Depending on the degree of the soiling, spray a suitable layer of Petrol Boys Bike Cleaner directly on the bicycle, and let it soak for 5 to 10 minutes. Then remove the dirt residu with a brush and rinse with water and dry wet spots with an absorbent cloth.

Produktbeschreibung
Bike Cleaner ist ein leistungsstarker, schnell trocknender Universal-Schaum auf Wasserbasis, der spezielle biologisch abbaubare Additive enthält. Petrol Boys Bike Cleaner wurde entwickelt, um hartnäckigen Schmutz wie Schlamm, Öl und anderen Schmutz von Ihrem Fahrrad zu entfernen, ohne den Lack zu beeinträchtigen. Es hinterlässt auch einen Schutzfilm, um zu verhindern, dass Schmutz leicht haftet.
Gebrauchsanweisung
Tragen Sie je nach Verschmutzungsgrad eine geeignete Sprühschicht Petrol Boys Bike Cleaner direkt auf das Fahrrad auf und lassen Sie es 5 bis 10 Minuten einwirken. Entfernen Sie dann die Schmutzrückstände mit einer Bürste und spülen Sie sie mit Wasser ab und trocknen Sie feuchte Stellen mit einem saugfähigen Tuch ab.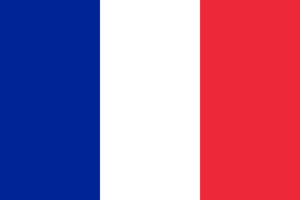 Description du produit
Bike Cleaner est une mousse de nettoyage universelle à base d'eau à séchage rapide puissante qui comprend des additifs biodégradables spéciaux. Petrol Boys Bike Cleaner a été développé pour éliminer la saleté tenace comme la boue, l'huile et autres saletés de votre vélo sans affecter la peinture. Il laisse également un film protecteur pour empêcher la saleté d'adhérer facilement.
Manuel d'utilisation
En fonction du degré de pollution, appliquez une couche de spray de Petrol Boys Bike Cleaner appropriée directement sur le vélo et laissez-le tremper pendant 5 à 10 minutes. Enlever ensuite le résidus de saleté avec une brosse et rincer à l'eau et sécher les taches humides avec un chiffon absorbant.