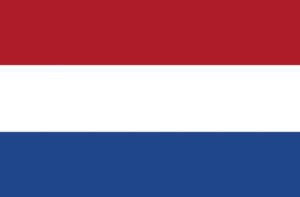 Productomschrijving
Petrol Boys Bearing Grease is een op plantaardige olie gebaseerd, hoogwaardig universeel lagervet waar speciale biologisch afbreekbare additieven aan zijn toegevoegd. Daarnaast beschermt de toevoeging van deze additieven de ingevette delen tegen stotende belastingen. Door de uitstekende hechting op metaal in combinatie met een lage wrijvingscoëfficiënt speelt frictie en weerstand geen rol. Tevens is het vet extreem waterbestendig door de geweldige anti-corrosie eigenschappen zodat roest en degradatie geen grip krijgt op uw kostbare bezit.
Toepassing
Smering van alle soorten kogellagers, rollagers en glijlagers.
Gebruiksaanwijzing
De te behandelen delen grondig reinigen met Petrol Boys Multipurpose Cleaner. Breng vervolgens de Bearing Grease aan op de te monteren delen. Na montage de eventuele overtollige Bearing Grease verwijderen.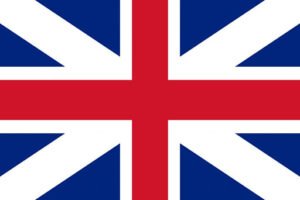 Product description
Petrol Boys Bearing Grease is a vegetable oil based, high-quality universal bearing grease which includes special biodegradable additives. In addition the formula is complimented with other additives to protect the greased parts against impact loads. Due to the excellent adhesion to metal in combination with a low friction coefficient, friction and resistance play no role. The grease is also extremely water resistant due to the great anti-corrosion properties, therefore preventing rust and degradation to get a grip on your precious property.
Application
Lubrication of all types of ball bearings, roller bearings and plain bearings.
Instructions
Thoroughly clean the parts to be treated with Petrol Boys Multipurpose Cleaner. Then apply the Bearing Grease to the parts to be mounted. Remove any excess Bearing Grease after installation.

Produktbeschreibung
Petrol Boys Bearing Grease ist ein hochwertiges Universal-Lagerfett auf Pflanzenölbasis, das spezielle biologisch abbaubare Additive enthält. Darüber hinaus wird die Formel mit anderen Additiven ergänzt, um die geschmierten Teile vor Stoßbelastungen zu schützen. Aufgrund der hervorragenden Haftung auf Metall in Kombination mit einem niedrigen Reibungskoeffizienten spielen Reibung und Widerstand keine Rolle. Das Schmierfett ist aufgrund der hervorragenden Korrosionsschutzeigenschaften auch extrem wasserbeständig und verhindert so Rost und Zersetzung, um Ihr kostbares Gut in den Griff zu bekommen.
Anwendung
Schmierung aller Arten von Kugellagern, Rollenlagern und Gleitlagern.
Gebrauchsanweisung
Reinigen Sie die zu behandelnden Teile gründlich mit Petrol Boys Multipurpose Cleaner. Tragen Sie dann das Lagerfett auf die zu montierenden Teile auf. Entfernen Sie überschüssiges Lagerfett nach dem Einbau.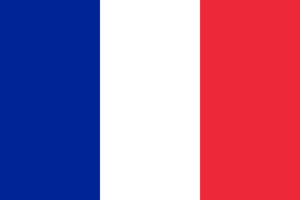 Description du produit
La Petrol Boys Bearing Grease est une graisse pour roulements universelle de haute qualité à base d'huile végétale, qui contient des additifs spéciaux biodégradables. En outre, la formule est complétée par d'autres additifs pour protéger les pièces graissées contre les charges d'impact. En raison de l'excellente adhérence au métal combinée à un faible coefficient de frottement, la friction et la résistance ne jouent aucun rôle. La graisse est également extrêmement résistante à l'eau en raison de ses grandes propriétés anticorrosion, empêchant ainsi la rouille et la dégradation de s'accrocher à votre précieux bien.
Application
Lubrification de tous les types de roulements à billes, roulements à rouleaux et paliers lisses.
Manuel d'utilisation
Nettoyez soigneusement les pièces à traiter avec le Petrol Boys Multipurpose Cleaner. Appliquez ensuite la graisse pour roulements sur les pièces à monter. Enlevez l'excédent de graisse pour roulements après le montage.