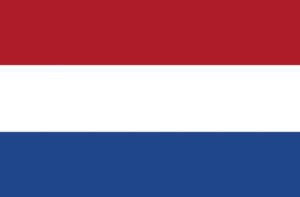 Productomschrijving
Petrol Boys Multipurpose Cleaner is een zeer krachtige ontvetter voor het verwijderen van vet en olie van onder andere kettingen, tandwielen, remschijven en overige remdelen. Op basis van natuurlijke componenten, dus volledig biologisch afbreekbaar.
Toepassing
Alle onderdelen die ontvet moeten worden.
Gebruiksaanwijzing
Afhankelijk van de vervuiling, een afgepaste laag Multipurpose Cleaner direct op de onderdelen spuiten en 5 minuten laten inwerken. Vervolgens de vervuiling verwijderen met een borstel en afspoelen met water.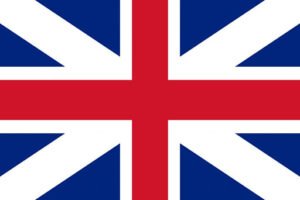 Product description
Petrol Boys Multipurpose Cleaner is a very powerful degreaser to remove grease and oil from chains, gears, brake discs and other brake parts. Based on natural components, so completely biodegradable.
Application
All parts that need degreasing.
Instructions
Depending on the soiling, spray a suitable layer of Multipurpose Cleaner directly onto the parts and leave to work for 5 minutes. Then remove the dirt residu with a brush and rinse with water.

Produktbeschreibung
Petrol Boys Multipurpose Cleaner ist ein sehr leistungsstarker Entfetter zur Entfernung von Fett und Öl von Ketten, Getrieben, Bremsscheiben und anderen Bremsteilen. Basiert auf natürlichen Komponenten und ist daher vollständig biologisch abbaubar.
Anwendung
Alle Teile, die entfettet werden müssen.
Gebrauchsanweisung
Je nach Verschmutzungsgrad eine geeignete Schicht Multipurpose Cleaner direkt auf die Teile sprühen und 5 Minuten einwirken lassen. Danach den Schmutzrückstände mit einer Bürste entfernen und mit Wasser abspülen.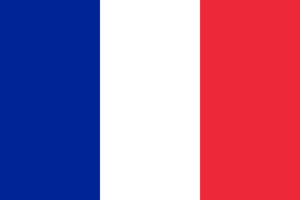 Description du produit
Petrol Boys Multipurpose Cleaner est un dégraissant très puissant pour éliminer la graisse et l'huile des chaînes, engrenages, disques de freins et autres pièces de freins. Il est basé sur des composants naturels, donc complètement biodégradable.
Application
Toutes les pièces qui ont besoin d'être dégraissés.
Manuel d'utilisation
Selon la souillure, vaporisez une couche appropriée de Multipurpose Cleaner directement sur les pièces et laissez agir pendant 5 minutes. Ensuite, enlevez la saleté avec une brosse et rincez à l'eau.